Świece pieńkowe, tak jak sama nazwa wskazuje, przypominają cylindryczny rodzaj świecy. To styl świec rzemiosła. Świeca Pillar to zwykła świeca, bardziej popularna w krajach zachodnich. W Europie każda rodzina, na każdym festiwalu, będzie w domu świecąca paląca się świeca. Ponieważ czas palenia jest długi, zwykle kilka godzin, a zazwyczaj ma zapach, oświetlony cały pokój jest pełen zapachu.
1. Nazwa: Świece / Świece spiralne / Świece domowe
2.
Standard: Mocny opór dla wysokiej tempreture, non-bent, bezdymne, bezchmurne
3. Certyfikacja: BV, CE, SGS
4. Różne rodzaje jasnych świec o wadze od 10 g do 90 g, biała i kolorowa świeca.
5. Opakowanie: celofan, kartonik, woreczek foliowy
6. Materiały: o temperaturze topnienia 56-58 ° C, 100% wosku parafinowego lub wosku parafinowego + wosk palmowy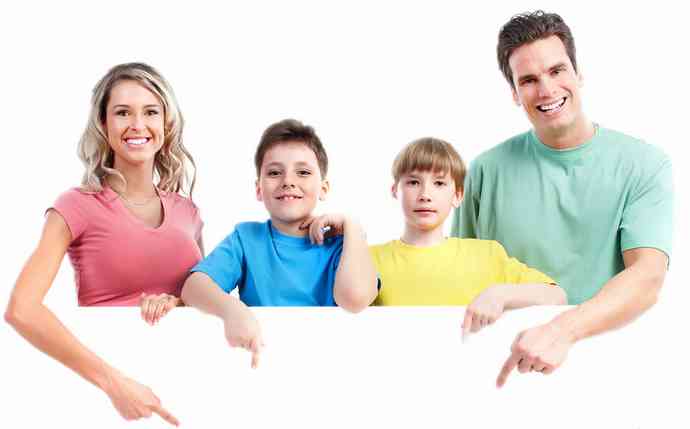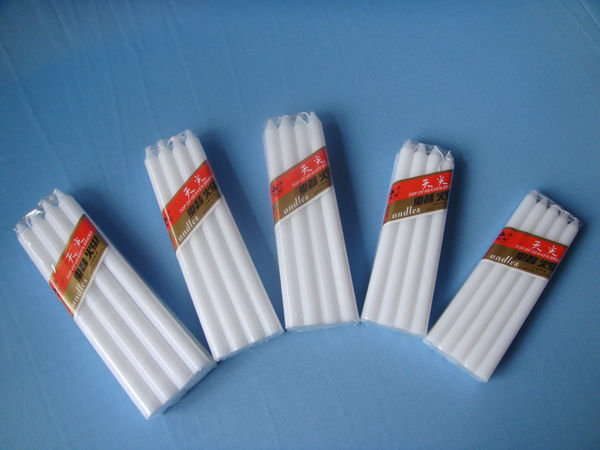 Packaging & Shipping
Packing Details : shrink, polybag , box , craft paper , color paper package for candles
If you have any needs, please feel free to contact us, hebei gemmy imp.&exp.co.,ltd will serve you the first time.
Świece domowe Świeca pieńkowa Świece tealight Świece kościelne Świece rzemieślnicze Świece szklane
Świeczki urodzinowe Podkładka na PCV
Kategorie o produkcie : Świece domowe